Tips for Moving into your Dream Home
Jul 31, 2013
Your new home is ready and you can't wait to move in. If only you could snap your fingers and have all of your furniture and possessions magically transported from one place to the next! Of course it's not that easy, so time to take a deep breath and get moving. The process may feel intimidating, but the end result will be so worth it!
A top notch mover can really ease the process and help ensure that your treasured possessions make the move in good shape. Ask for recommendations and check references. Don't forget to create an inventoried list of antiques and valuables for insurance purposes just in case.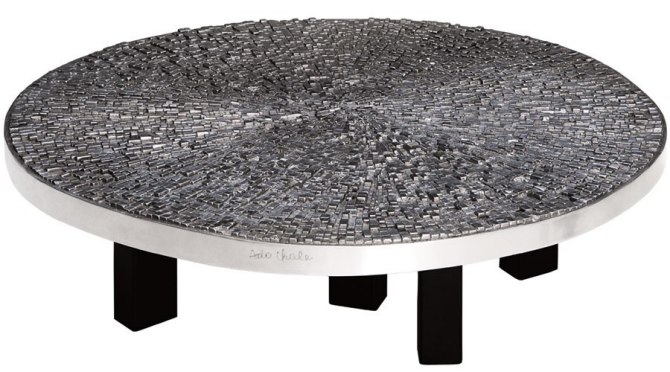 Moving is a great opportunity to cut back on clutter and start anew. Begin going through your house and closets as early as possible to weed out items that do not need to be moved and should be donated to charity. You will also want to start eating the food in your pantry and freezer so there is less to pack from the kitchen.
There are so many change of address notifications that you will need to make. Schools, doctors, insurance companies, utilities…it helps to create a checklist and keep adding to it as you think of things. Completing a change of address form with the postal service is a must.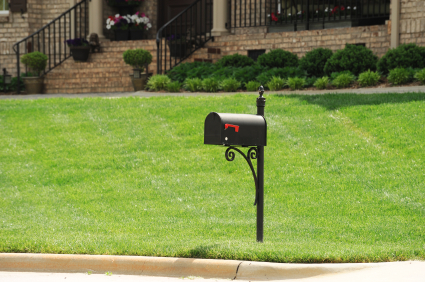 When it comes to packing, an early start is helpful as well. Start with items that you use less frequently. You can never have too much bubble wrap and packing tissue! China and breakables will be more protected in rigid plastic tubs than cardboard boxes. Place heavier dishes on the bottom. Align plates on their sides and place bowls upside down – this protects them better structurally. Don't forget to label kitchen knives and other sharp objects clearly so they can be carefully unpacked.
Find out what kinds of blankets and materials the mover will use and consider supplementing with your own for an extra layer of protection. Plastic furniture bags can be very helpful to prevent fabrics from being soiled by dirty hands. If there are castors or wheels on chairs or sofas, make sure they are wrapped to prevent them from falling off and getting lost.
You may want to pack a suitcase or a few boxes to transport yourself of items you couldn't live without for even a day. If you have pets, pack their food, water dish, etc. in a clearly labeled box to be opened right away. (Don't forget to update their tags and microchips!)
Once all the boxes have been unloaded, try to resist the urge to rush the process of unpacking. Setting up a new home is more fulfilling and the end product will be more livable if you allow yourself the time to really think through ideal placement for everything, focusing on one room at a time. It's ok to eat takeout for a while – you have enough on your plate. Your dream home is coming to life. Enjoy it!